Week 3 Webinar Join Link and Recording
Live Webinar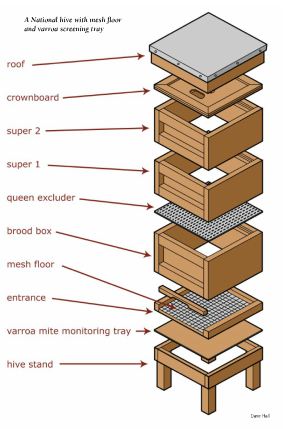 In Week Three you will learn about basic equipment you'll need for your first year of beekeeping.
What are the different styles available?
What do you really need?
What expenses will you incur during the first year?
You'll create a draft budget for your beekeeping enterprise
Our guest speaker this week will be Mike Banker, NYS Master Beekeeper and owner/operator of https://www.ecobeesupply.com/.
The webinar is at 6:30pm Eastern on January 26th, 2021.
Here's the link to join the live session: https://cornell.zoom.us/j/99859756574?pwd=QXl3Q0MrRVpxa1pxcm8xV2lPd2hYUT09
If you're joining from a mobile device, open the Zoom app on your device and enter the meeting ID: 998 5975 6574
The passcode is:  557926
Recording from January 2021