Week 1 Webinar Join Link and Recording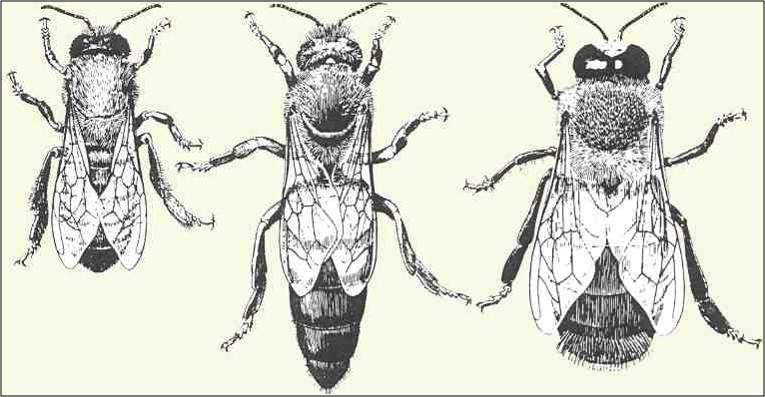 In this first week of the course, we will:
Meet each other
Give an overview of our online "campus" & course outline
Learn about basic bee biology, roles and jobs & what a bee is and isn't
Discuss how to find a queen bee in your hive
Discuss the importance of having a local experienced beekeeper as your mentor and joining a local bee club
On Thursday January 13th, 2022 at 6:30pm Eastern we'll have our first live webinar.
Click here to join us. Click on the link at 6:20pm so you can test your audio and download the app if you need to in order to participate in the webinar.
Webinar Recording