Meet the Community Mushroom Educators for BF 153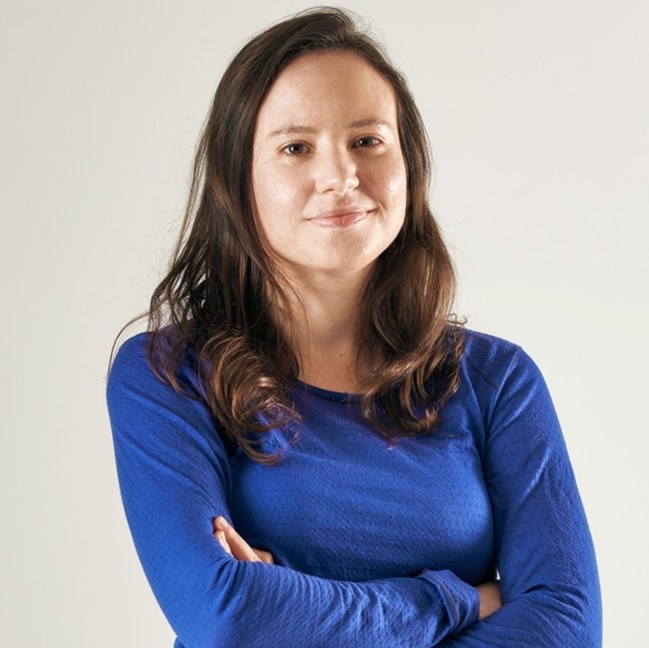 Cecilia De La Fuente, an anthropologist and Community Mushroom Educator with Cornell Small Farms Program, has specialized in sustainability and urban agriculture having worked on diverse projects related to these topics. Currently, she leads Cosmoplantitas, a project focused on experimenting with accessible methods for cultivation and developing nutritional products to promote mushroom consumption as a more sustainable alternative.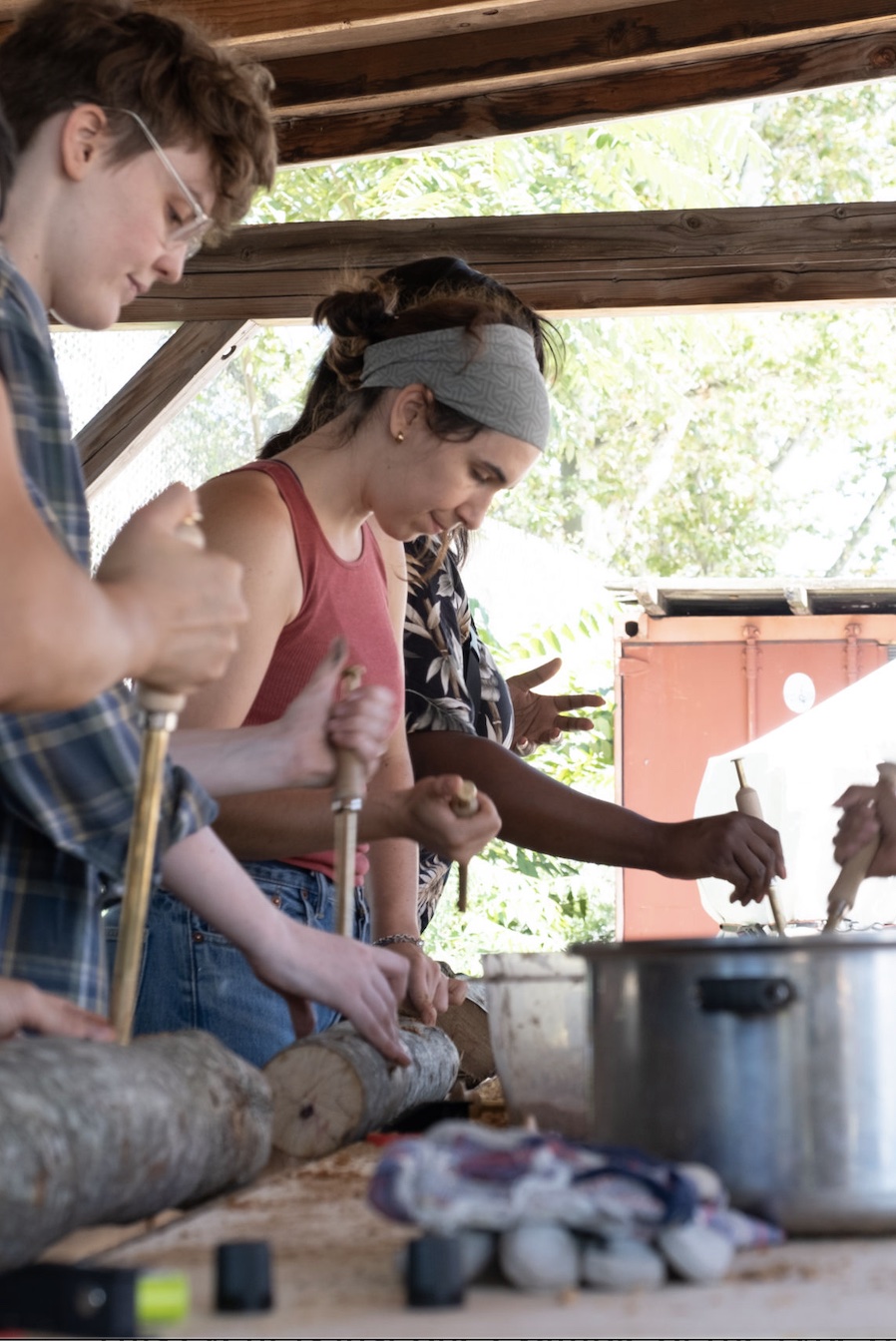 Marina Delgado is a Senior Community Scientist at BioBus, an NYC-based non-profit organization that helps students historically excluded from the scientific community discover, explore and pursue science. In her role, Marina facilitates community outreach, develops and leads a variety of informal science education programs, and manages program execution in the Lower East Side. She became interested in mushrooms as a form of empowering the community she works in through food justice, and joined the 2020 Community Mushroom Educator Program. Since then, she has worked with Cornell Small Farms to make materials and workshops more accessible to the Spanish-speaking community, developed curriculum for and facilitated Mushroom 101 classes with NYC Farm School and Cornell Small Farms.
Complete and Continue