Meet the Community Mushroom Educators for BF 153
Introducing the Community Mushroom Educators for BF 153: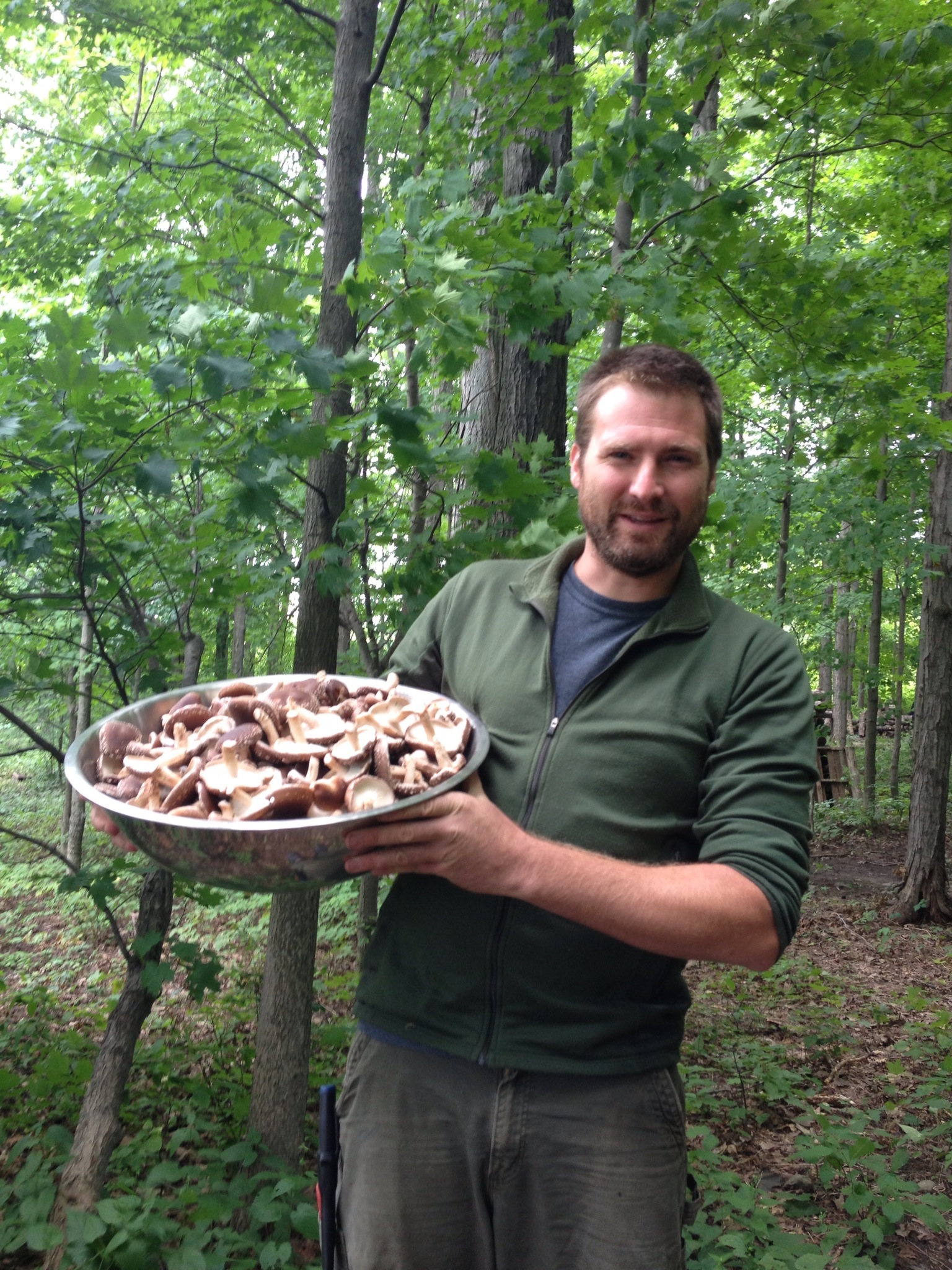 Steve Gabriel is an ecologist, forest farmer, and educator based in the Finger Lakes Region of New York. In addition to serving as the lead for the Cornell Small Farms Program Specialty Mushroom and Agroforestry Projects, he co-stewards Wellspring Forest Farm with his family, Elizabeth, Aydin, and Maiya, where they produce maple syrup, mushrooms, and pastured lamb.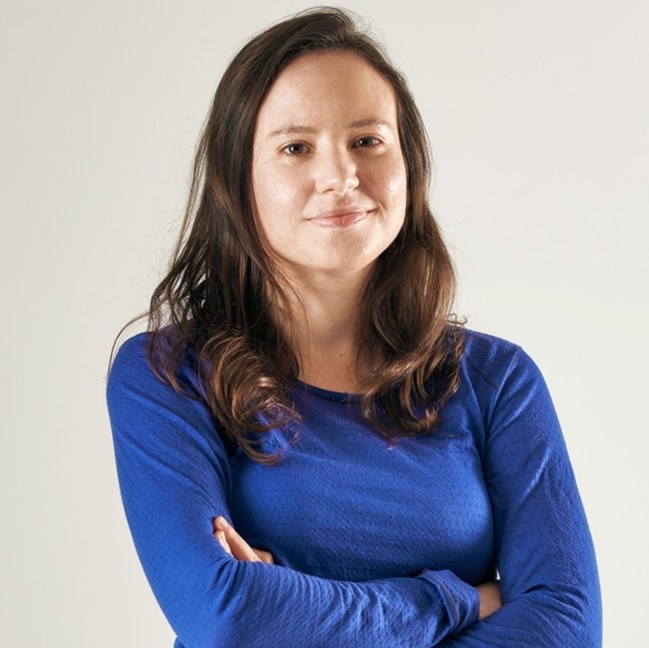 Cecilia De La Fuente, an anthropologist and Community Mushroom Educator with Cornell Small Farms Program, has specialized in sustainability and urban agriculture having worked on diverse projects related to these topics. Currently, she leads Cosmoplantitas, a project focused on experimenting with accessible methods for cultivation and developing nutritional products to promote mushroom consumption as a more sustainable alternative.