Meet the Community Mushroom Educators for BF 149
Introducing the Community Mushroom Educators for BF 149: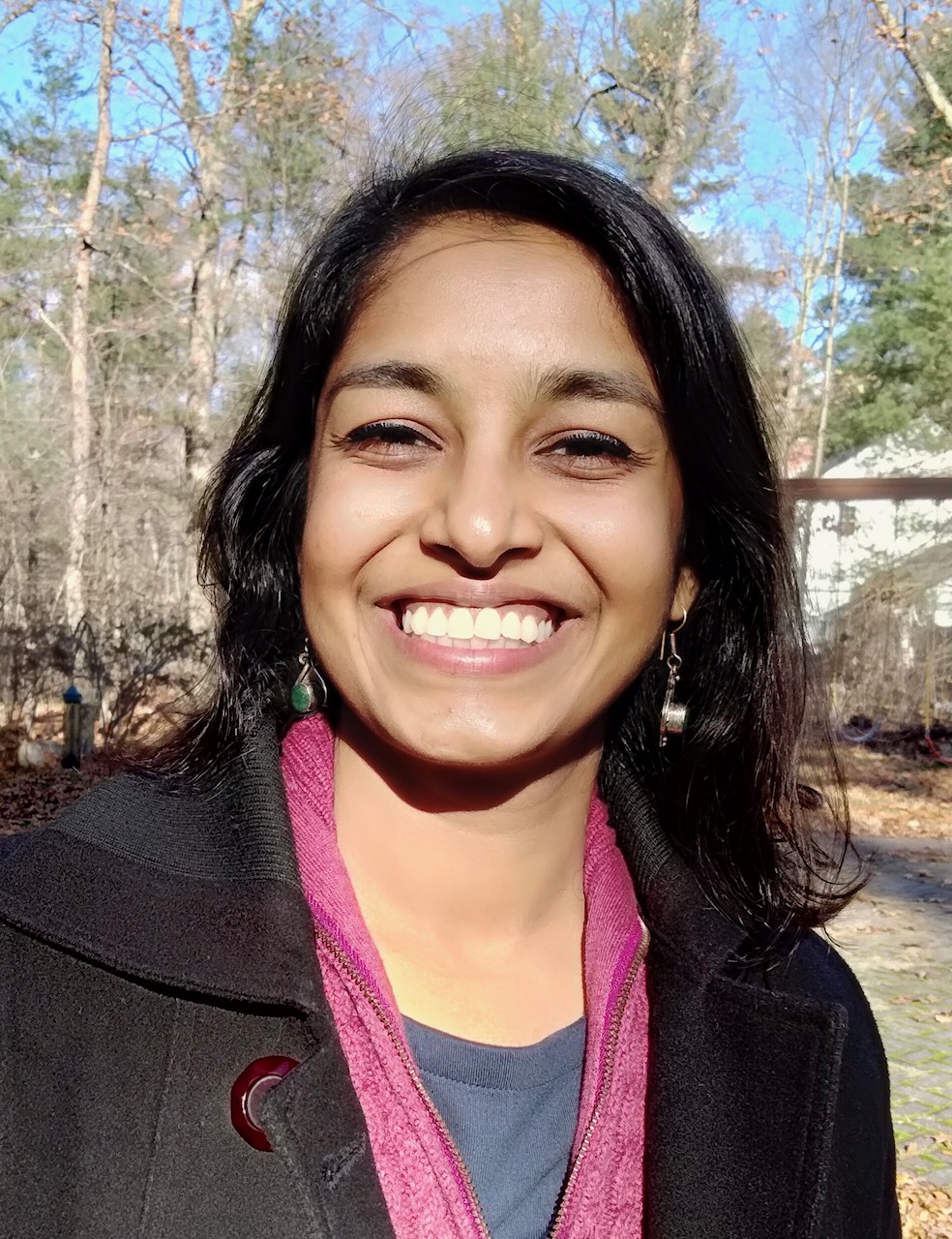 Sneha Ganguly also known as Kali Mushrooms, is an interdisciplinary artist working through the intersection of fine art and mycology. Sneha studies wild fungi with a special interest in biomaterials and pigments, and creates handmade mushroom papers, inks, paints, dyes and extracts. Sneha is co-founder of POC Fungi Community, a grassroots organization that aims to increase BIPOC access and representation in mycology. Sneha designs and teaches the Community Mushroom Educators Training program for Cornell Small Farms. She is also the founder of the first ever public Fungus Festival in NYC, which she directs on behalf of the New York Mycological Society.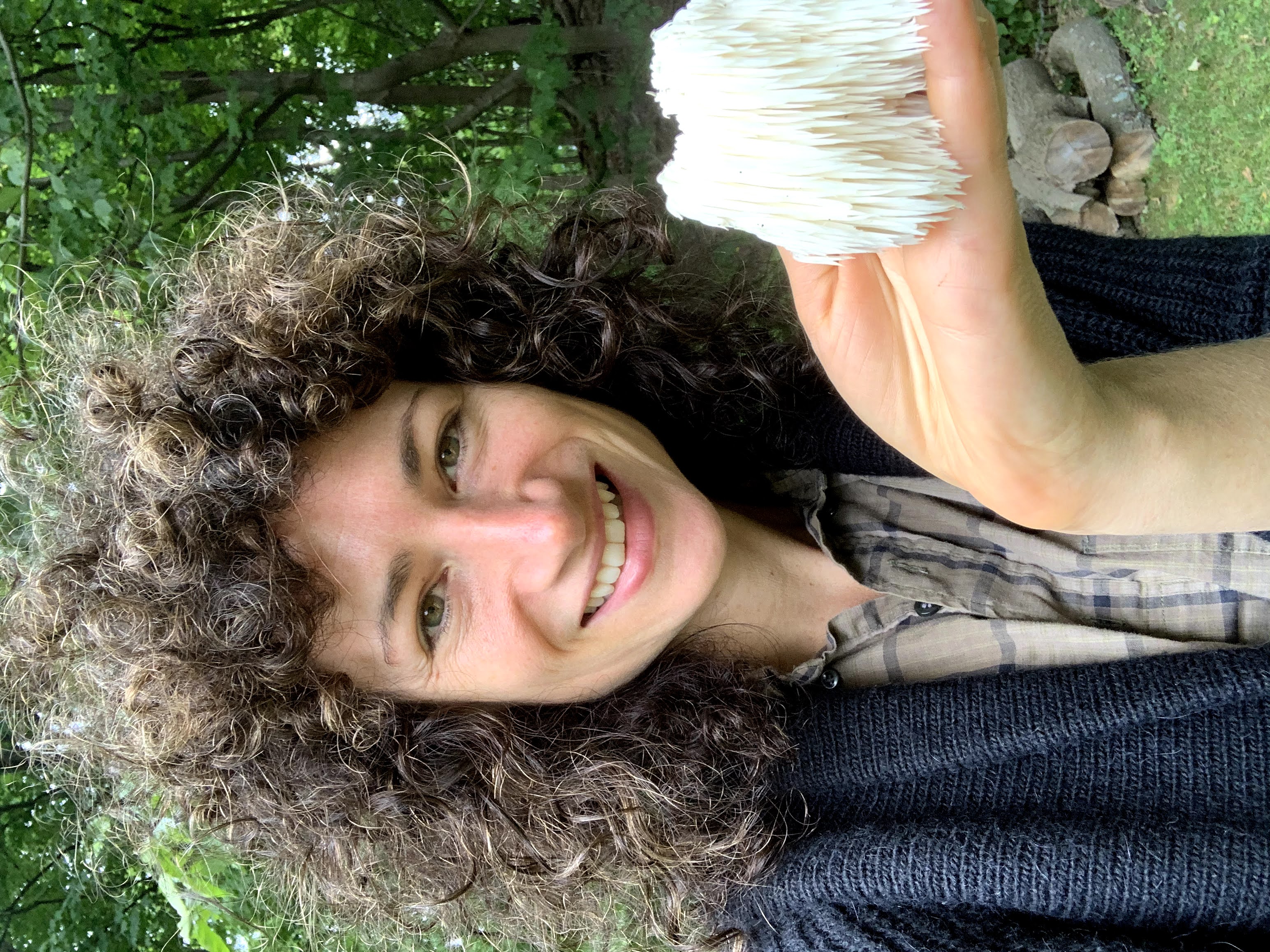 Leigh Ollman has been growing mushrooms out in the Hudson Valley woods for the past several years and is fascinated by fungi's many superpowers. She has worked in a commercial mushroom farm, led community based cultivation workshops, and co-founded NYU's Mycology Group to expand her knowledge about mushrooms so that she can share what she's learned with others. Leigh is a Cornell Small Farms Community Mushroom Educator, completed her Wild Mushroom Food Safety certification, and is a recent Food Studies M.A. graduate. She is currently assisting the National Young Farmers Coalition to address farmer mental health and spent part of this season harvesting veggies alongside the team at Rock Steady Farm in Millerton, NY.
Connie Walker (she/her/they) is a Community Mushroom Educator (CME) who loves to identify interconnections in nature and all life. Connie has a background as a classroom teacher and mental health counselor by training but, prefers the outdoor classroom to the indoor. She especially likes helping mushrooms grow. Connie is the owner and operator of a wooded urban lot in Erie, Pennsylvania called, The MushRoom; a demonstration garden and outdoor classroom dedicated to the love of mushrooms.

Ñawi K. Flores, deeply rooted in the Antis and Iñan Kichwa Nation, Chichubamba Clan, stands as a beacon Runa scholar for mycorrhizal network research, aiming to unearth the resilience of land stewardship. As a Co-founder and Director of K'allam'p and an avid mushroom educator, he combines indigenous ethnoscience with scientific methodologies to enhance understanding of resilient plant systems. At the intersection of mycology and culture, he emphasizes the role of fungi in regenerating/heritage soil health management systems and the significance of mushrooms in indigenous philosophy. This passion finds its voice through his teachings on regenerative/heritage agriculture, carbon farming planning, and mushroom cultivation. He bridges knowledge gaps, instructing in multiple languages, including Spanish, English, Andean and Amazonian Kichwa, and Portuguese. As an adjunct lecturer at CUNY and a research assistant at CUNY-Lehman College's Wurtzel Lab, Ñawi constantly seeks to weave Indigenous ethnoscience knowledge with contemporary science to foster climate-smart, inclusive ecosystems. Through his endeavors, he pioneers a path of symbiotic indigeneity, championing narratives of DEI-B-J, resilience, decolonization, deromanticism, and de-designing in land stewardship and beyond.
Complete and Continue